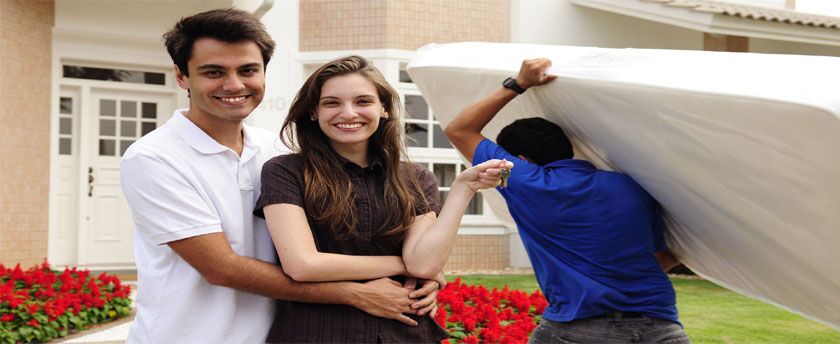 Local Moving
A local move which is also known as an intrastate move takes place within a 100-mile radius and stays within the state of origin. If you're only moving across town, then you probably need a Local Move. When moving locally the type of truck that the movers use will usually be smaller and the service will usually be performed in one day unless you have a very big house.
There are three major factors that affect the cost of a local move:
The number of movers necessary.
The time it takes to move all belongings.
The driving time between the old and the new residence.