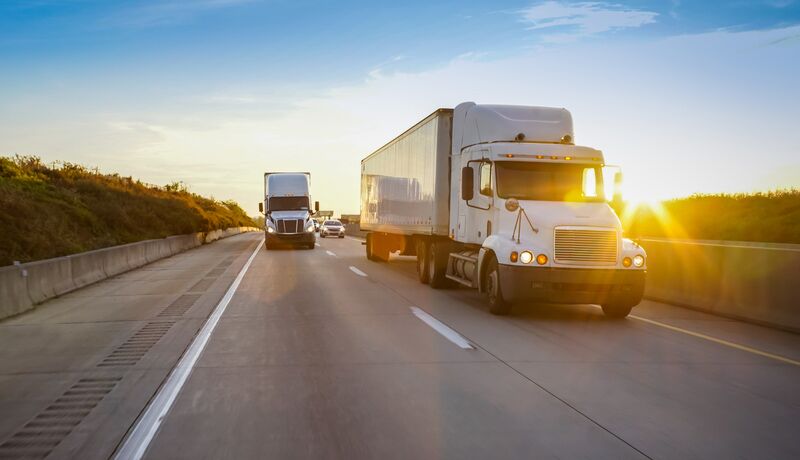 Long Distance Moving Services
A long distance move is anywhere within the United States that is greater than 100- mile radius. This type of move is also recognized as an interstate move. Relocating from state to state is considered to be a long distance move. An interstate process is when the move operates in two or more states. If you're moving across the country from, say, Florida to New York, you will need a long distance move.
Long distance moves need a considerable amount more time and planning than local moves, and usually are performed using an 18-wheel moving truck like you see on the highways. Pick-up and delivery dates need to be coordinated well also.