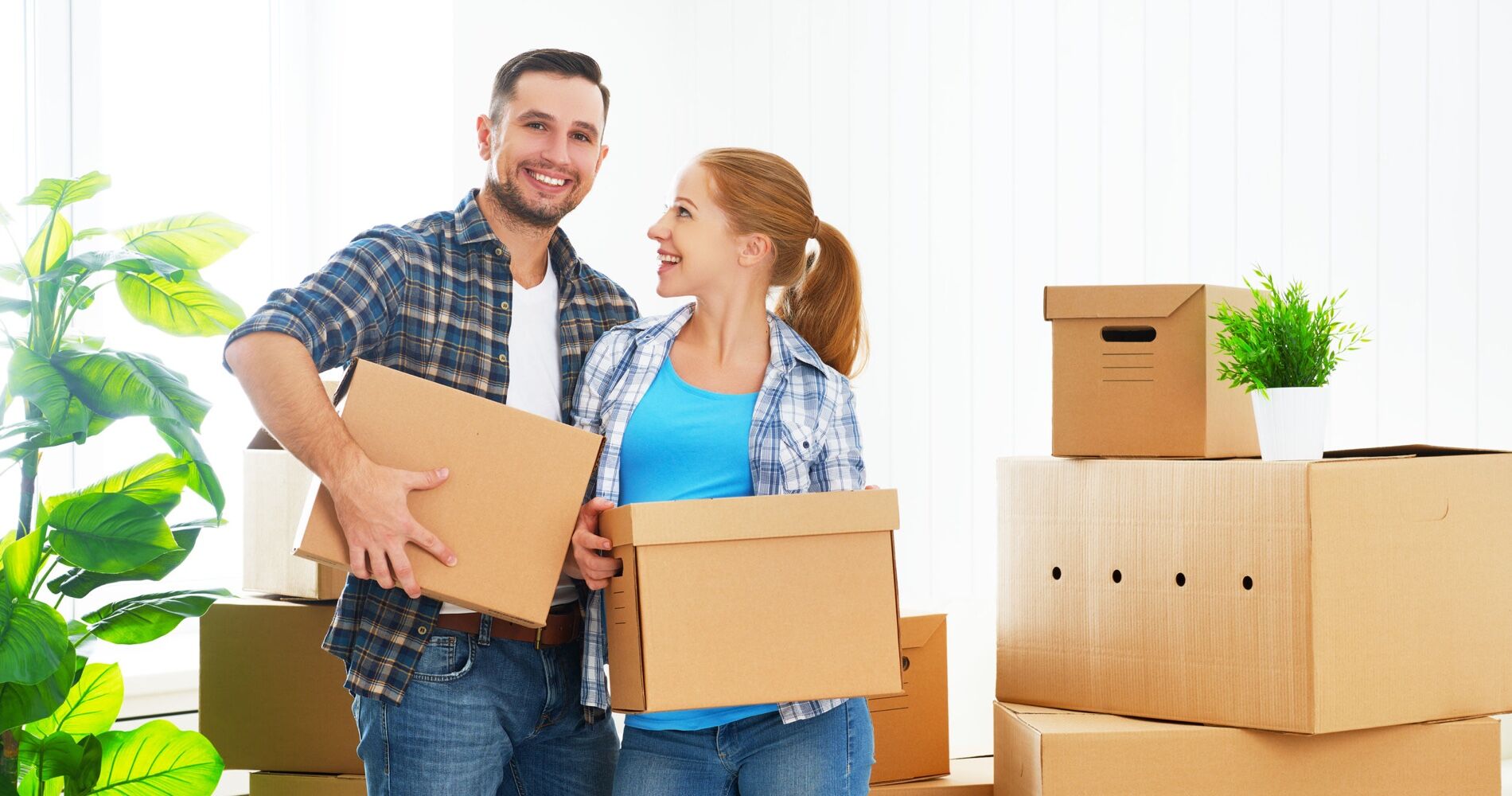 Residential Moving
If you are planning to move to a new household at a different city far from where you stay, never be bothered you are still in control.
No matter what type of service you expect, whether you involve yourself completely or lay-off experience, Amherst National is around and can help you have a hassle-free shifting from the current city to your destined location.
From packing your goods and essentials safely from the current location to unloading them to the new location far from the city, Our list of reputable and licensed carriers take the entire charge of what needs to be done. We never let our customers feel the risk of shifting long distances. We give them the ease of shifting and make moving a much easier task to achieve.
Never hesitate to ask us what else we offer. We assure the best service to our customers and make their moving a much lighter and stress-free process. We never compensate or compromise on the service that we provide our customers when it comes to Residential move. Ring us for a professional, quality and hassle-free service for your Residential moving.